SoVa Inspection Group
A Great Investment Is Only the Beginning
You've Made a Major Breakthrough
Most people who are in the process of buying a home are inevitably hit with that gut-wrenching moment of uncertainty. You've likely known several friends or acquaintances who have become successful homeowners, but perhaps you've also known others who made bad buying decisions—how can you be sure that you won't land in the wrong category? We're happy to tell you that you've made a major breakthrough by considering a professional home inspection from SOVA Inspection Group. We'll make sure that your prospective home has the ingredients for a good investment, bringing the home's condition into focus so you're able to make an informed and confident decision.
You'll Benefit From the Latest Tech
At SOVA Inspection Group, we're big believers in innovation, openly embracing the cutting-edge technologies that are available in the home inspection industry. Some of the tech we currently use includes: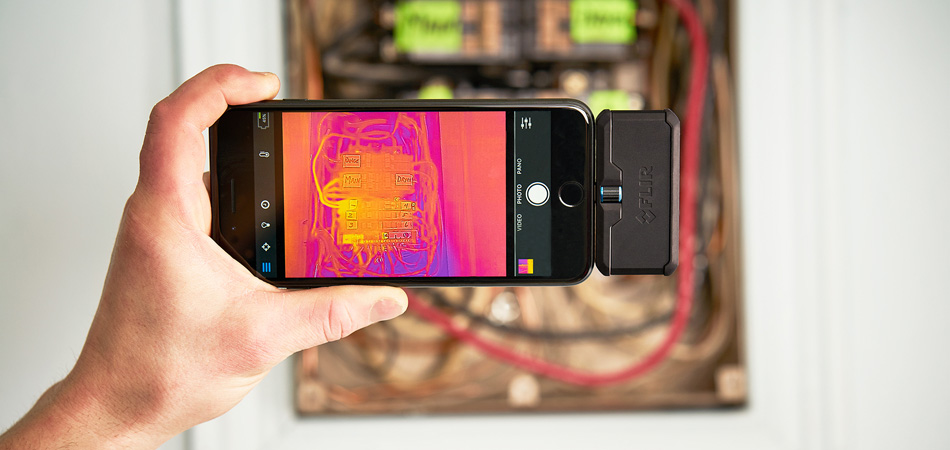 Infrared Thermography
A specialized thermal imaging camera is used to view home components beyond the visible light spectrum, creating an infrared image that allows us to identify elusive moisture issues, electrical hot spots, and sources of energy loss.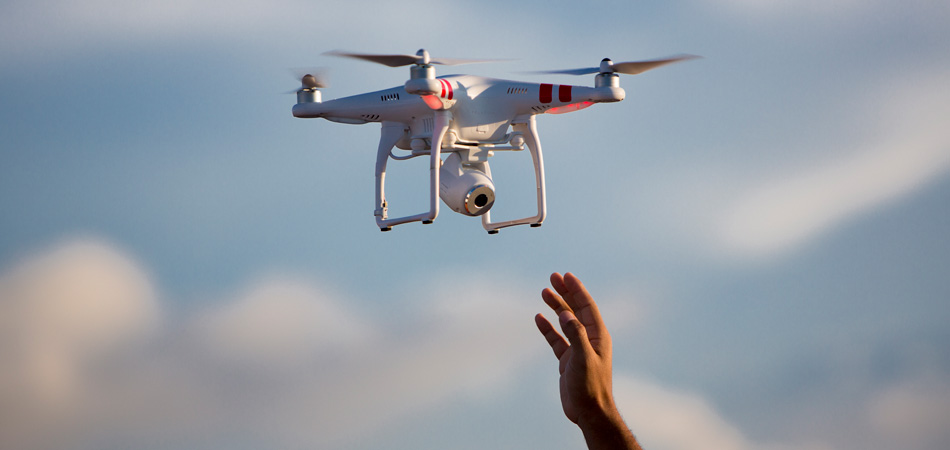 Aerial Drone Photography
An unmanned aerial vehicle (UAV) is remotely controlled from the ground to inspect roofing systems that can't be walked due to safety issues such as pitch, pre-existing damage, slick roof material, or inclement weather.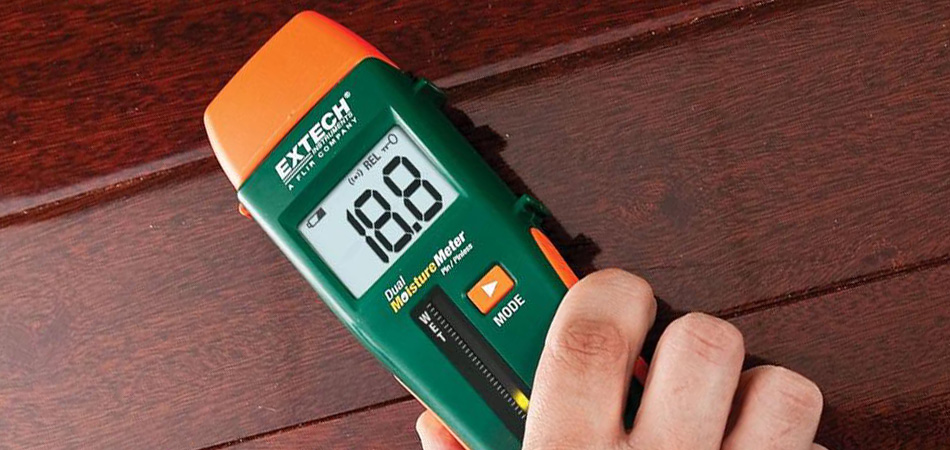 Moisture Meter
A moisture meter is used to take readings of the moisture levels contained in certain home components, giving us confirmation of issues such as exterior moisture penetration or plumbing leaks inside the home.
Infrared Thermography is Included in the Price of a Home Inspection
Thorough Inspection Reports Available on Demand
After we've finished inspecting a home, we're able to conveniently provide a detailed inspection report right there on the spot. We'll take the time to walk you through each item of the report, ensuring that you understand our inspection findings down to the last detail. A digital copy of the report will be sent to your email so that you're able to zoom in on photos that were taken of the home and view any videos that were recorded. We'll also provide access to the innovative Create Request List™ (CRL™) feature by HomeGauge.
The Create Request List™ (CRL™)
Use your report to start building a convenient project and repair request list directly from the inspection findings.
Work with your real estate agent to finalize your request list so that the information can be included with your agent's standard repair addendum.
Easily access the CRL™ from your personal computer, laptop, mobile phone, or tablet.

Southern Virginia's Premier Home Inspector
We offer first-rate home inspection services to Southern Virginia, including Virginia Beach, Williamsburg, Portsmouth, Hampton, Chesapeake, Smithfield, and the surrounding region. As well as now serving northeast North Carolina, including Hertford, Gates, Pasquotank, Camden, Currituck and the outer bank areas.
REQUEST INSPECTION
SOVA Inspection Group knows that homebuyers want more than just a simple overview of a home's condition—they want a detailed assessment that not only identifies defects, but also reveals critical information such as the location of shut-offs and the life expectancies of home components. We take our time to provide homebuyers with the information they need. Contact us today to request an inspection.
Discounts on inspection fees are offered to active-duty military and veterans. Weekend appointments are available by request. Online payments are accepted.