Inspection Services
SOVA Inspection Group offers a multitude of professional home inspection services to Southern Virginia and North East North Carolina. Our inspections are thorough and unbiased, and we pride ourselves in first-rate customer service. We comply with ASHI's excellent Standard of Practice.

Buyer's Inspection
This inspection is for residential properties of practically any design, including houses, condos, apartments, and townhomes. We'll thoroughly evaluate the property's visible and readily accessible areas so that you can be confident in your knowledge of the property's condition before negotiating a potential investment. A thermal imaging scan is included in the price of the inspection.
We inspect the following areas:
Roofing System
Foundation & Crawl Spaces
Structural Components
Driveways & Walkways
Deck
Grading & Drainage
Garage
Basement
Exterior Components (siding, doors, windows)
Interior Components (doors, windows, floors, walls, ceilings, stairs)
Fireplace
Attic, Insulation, & Ventilation
Heating & Air Conditioning Systems
Electrical System
Plumbing System
Built-in Appliances
Additional Inspection Services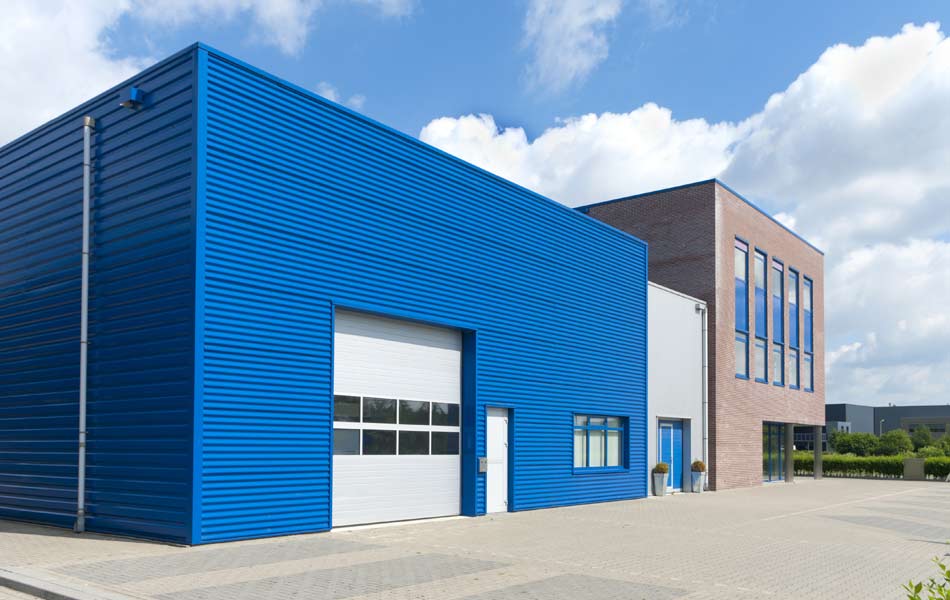 Commercial Property Inspection
We offer thorough inspections of both light and heavy commercial properties, including anything from storefronts to industrial facilities. We'll evaluate the property's readily accessible areas, returning a full report of our findings so that you can make an informed investment decision.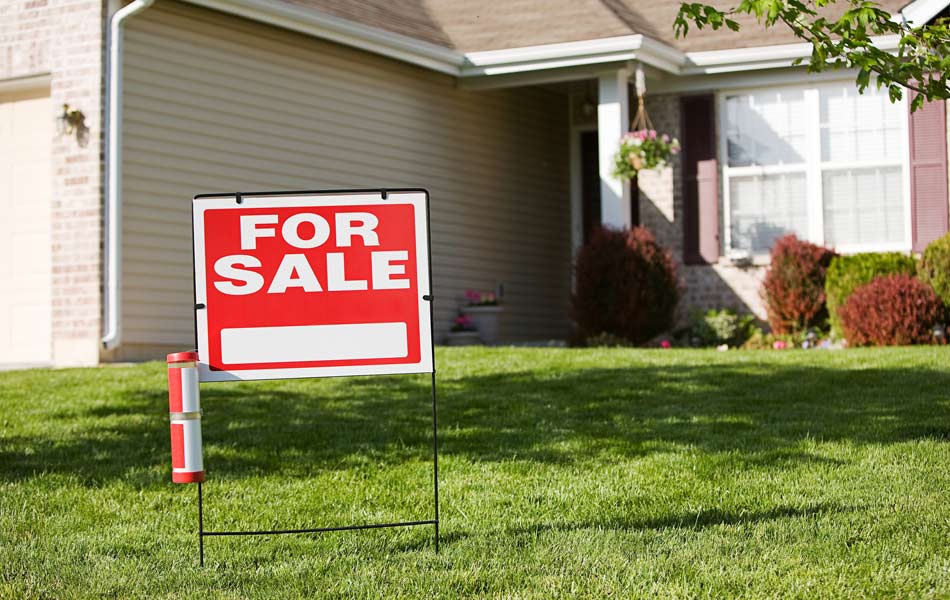 Pre-Listing Inspection
This inspection is a thorough examination of a residential property's overall condition. Before you make the listing to sell a home, we recommend scheduling this service so that you can have a clear idea of how you need to present the home to a prospective buyer. This can be a valuable asset for negotiating a successful transaction because it will ensure that the prospective buyer isn't deterred from a purchase because of existing issues that were not initially communicated.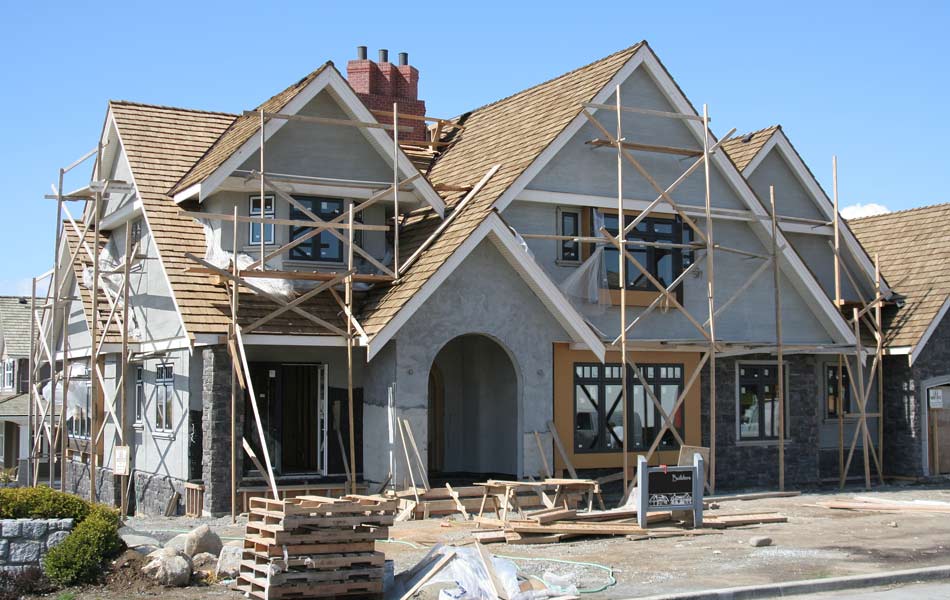 New Construction Inspection
Before the builder proceeds with the final walkthrough of a new home, you should schedule this inspection as a way to keep your investment protected. We'll carefully assess the new construction, looking for possible structural defects or faulty mechanical systems that the builder needs to address while still on-site.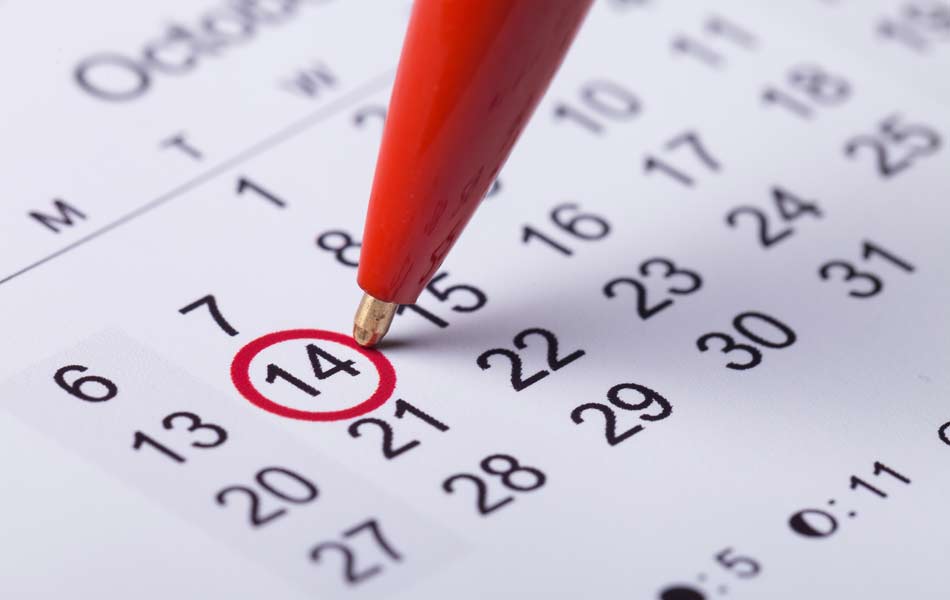 11th Month Warranty Inspection
This inspection should be scheduled before the warranty expires on your new home—typically within the first year of ownership. We'll inspect the readily accessible areas of the property to determine if there are existing defects in the structure or installed mechanical systems. Depending on what's covered under your warranty agreement, you may be able to save a generous sum of money on repair work.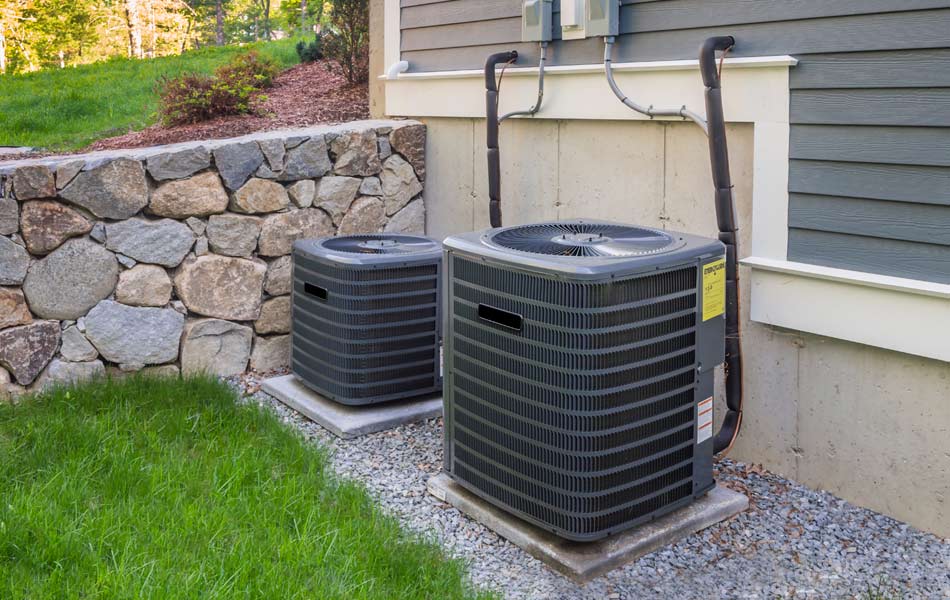 4-Point Inspection
A 4-Point Inspection is required by most major insurers to confirm that a home is in suitable enough condition to qualify for coverage. Four primary areas of the home will be looked at: the roofing system, electrical system, plumbing system, and HVAC system.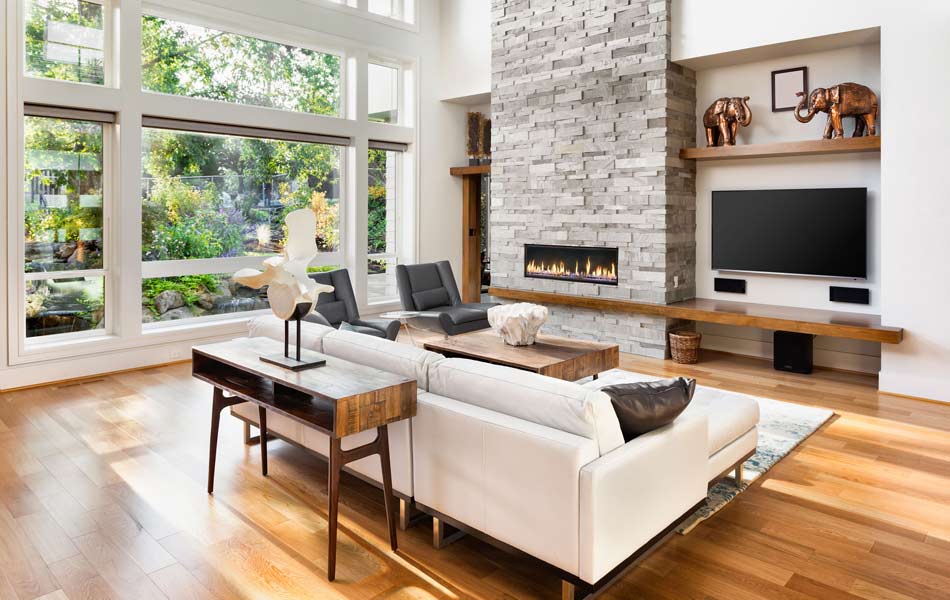 Re-Inspections
Re-Inspections should be scheduled after a previously defective home component has been repaired or replaced. We'll return to site of the original inspection to take an additional look at the component in question, ensuring that the repairs were done correctly and that there are no other visible issues that the seller of the home needs to address.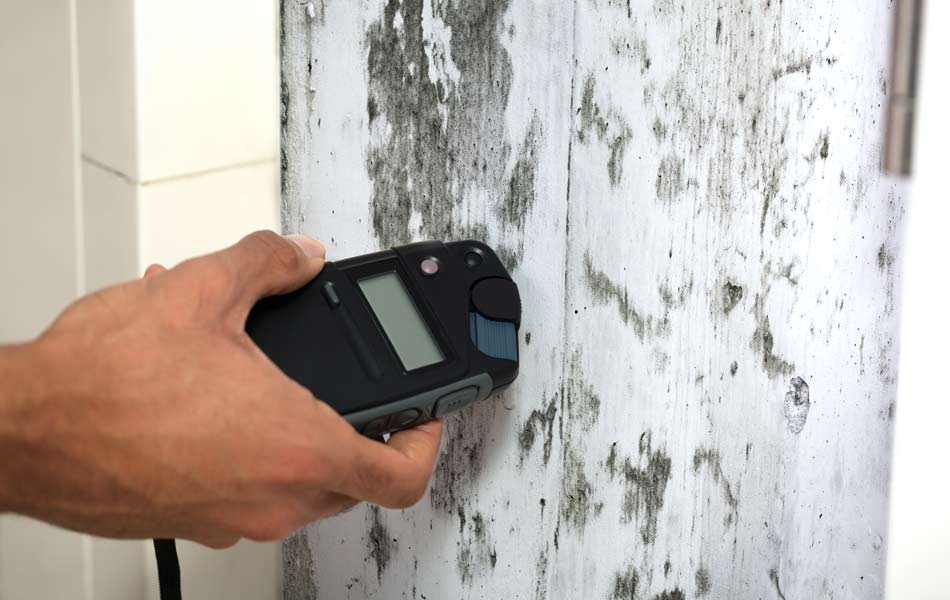 Mold Inspection
Mold inside a home begins due to excessive moisture content in the home's structure and can quickly spiral of control. Not only is mold unhealthy, but it can also be quite expensive to get rid of. This inspection will determine if mold is present inside a home so that you're aware before negotiating a purchase.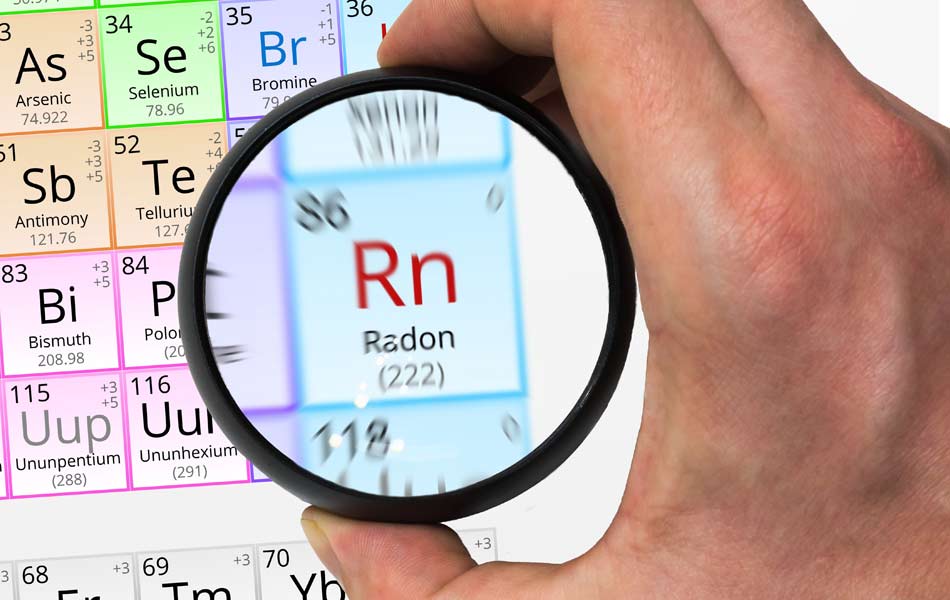 Radon Testing
Radon gas is formed underground as a byproduct of certain kinds of rock and soil undergoing natural decay processes. Radon leaves behind its own radioactive byproducts that can be a significant health hazard for residents when the gas is able to penetrate the structure of a home. Radon is invisible and odorless, but we have the training and advanced equipment necessary to perform an accurate test.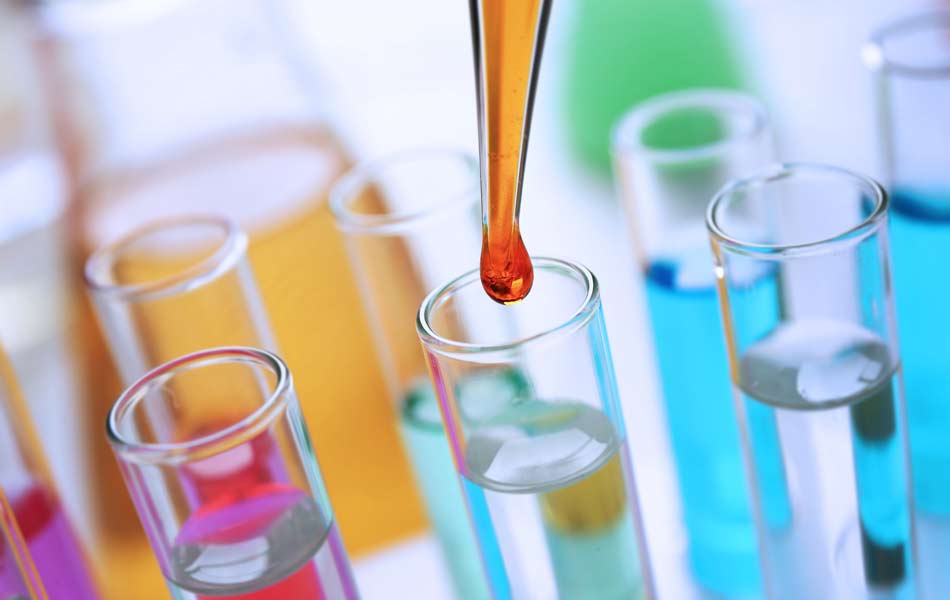 Water Testing
Most homebuyers would list a safe water supply as a must-have when considering an investment, and for good reason. For this inspection service, our inspector will take samples of water from the home's tap and well to send off for testing at a local laboratory. The water samples will be analyzed for the presence of contaminants such as heavy metals.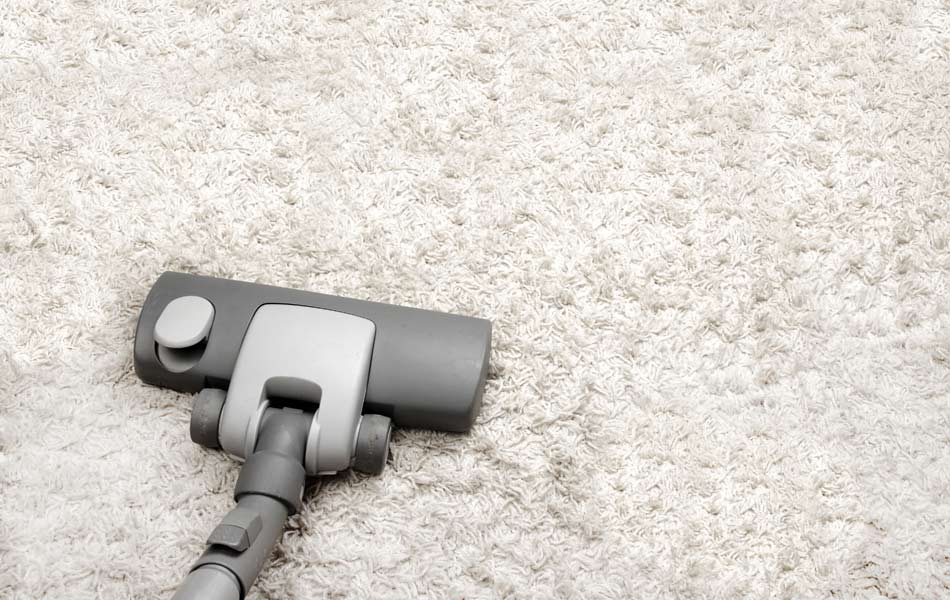 Allergen Testing
This inspection service is designed to assess a home for the presence of indoor allergens. We'll comprehensively test the home's readily accessible areas for allergens such as pet dander, dust mites, cockroaches, and mold—so that you can pin down what's causing an allergic reaction while you occupy your own home.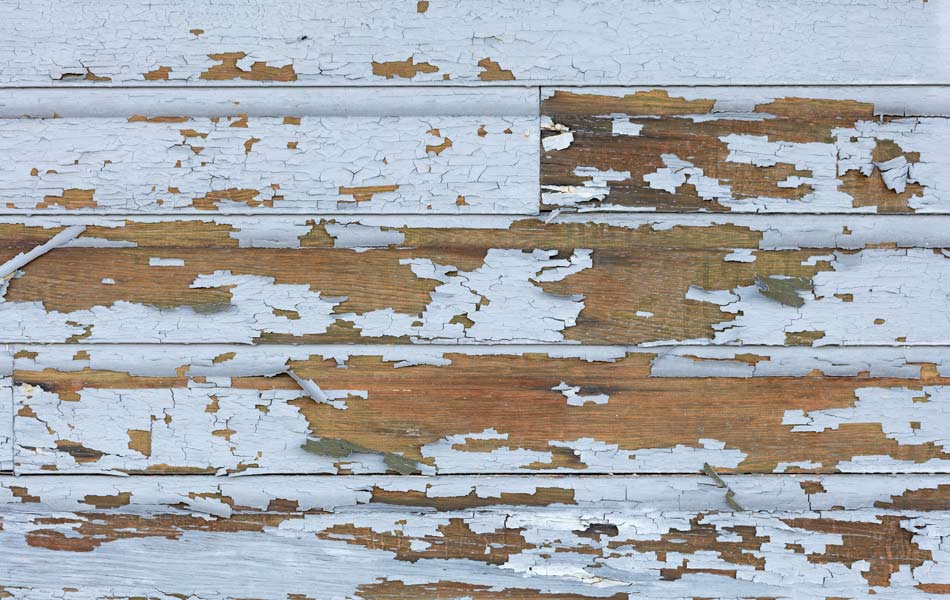 Lead Testing
Although lead paints are no longer used for housing applications, older homes may still contain residual lead paint that should be removed for your safety. We'll evaluate the home for the presence of lead paint so that you can begin seeking solutions if the test comes back positive.
REQUEST INSPECTION
SOVA Inspection Group knows that homebuyers want more than just a simple overview of a home's condition—they want a detailed assessment that not only identifies defects, but also reveals critical information such as the location of shut-offs and the life expectancies of home components. We take our time to provide homebuyers with the information they need. Contact us today to request an inspection.
Discounts on inspection fees are offered to active-duty military and veterans. Weekend appointments are available by request. Online payments are accepted.